Vision for Strategy
and Research
Strategy and Research are interrelated and provide the basis for evidence-based, and demand-led,
Innovation and development, and are supported by a systemic monitoring and evaluation framework for the Post 2015 skills development agenda in the merSETA sector.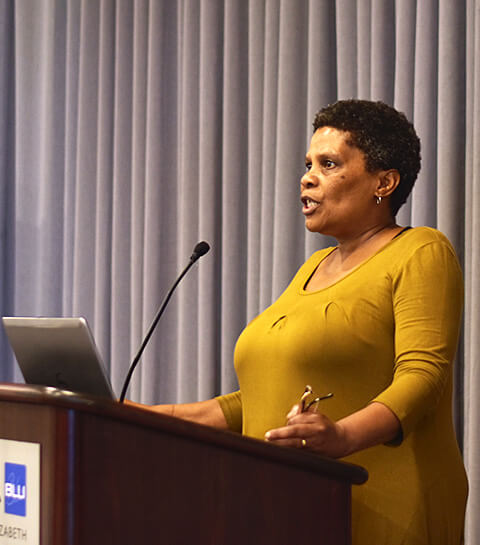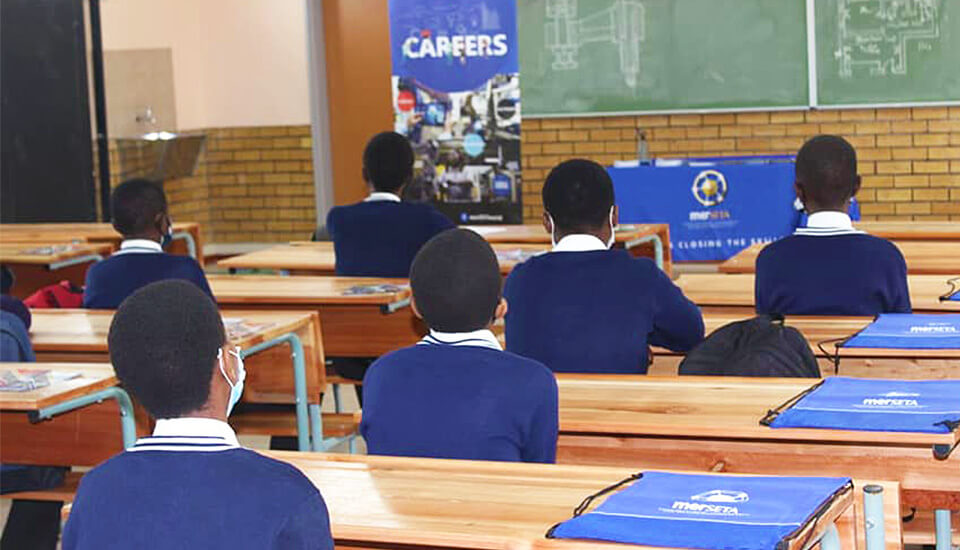 1. Enterprise-wide support for linking monitoring, evaluation and research to strategy;
2. New ideas, and research outcomes are systematically created in line with the merSETA strategy and developed in projects that come within the scope of available resources and funding;
3. Research and project outcomes are appropriately disseminated within a knowledge management framework, striving to achieve an impact on the efficiency and effectiveness of skills development in operations, workplaces and regional development;
4. merSETA's competence is developed using challenging and applied research projects in association with TVET and HE institutions and agencies, nationally and internationally;
5. A futures-oriented approach to addressing the challenges of equality and equity within a context of globalization, an ageing workforce, youth unemployment, sustainability issues within the context of the "green economy", and technological changes impacting on society and business operations; and
6. Building internal and external capacity for monitoring, evaluation and research to strengthen the skills development system, amongst agencies, institutions and enterprises located at sectoral and sub-sectoral, as well as regional, provincial and national, levels.
Focused and networked teams based on multi-disciplinary organizational competencies are organized into three operating units:
Collectively, and in association with the Operations Division, Finance Division, and Corporate Governance Division as well as stakeholders via the Innovation, Research, and Development (IRD) Committee, Regional Committees and Chambers, the three units are responsible for the participatory development of the merSETA's: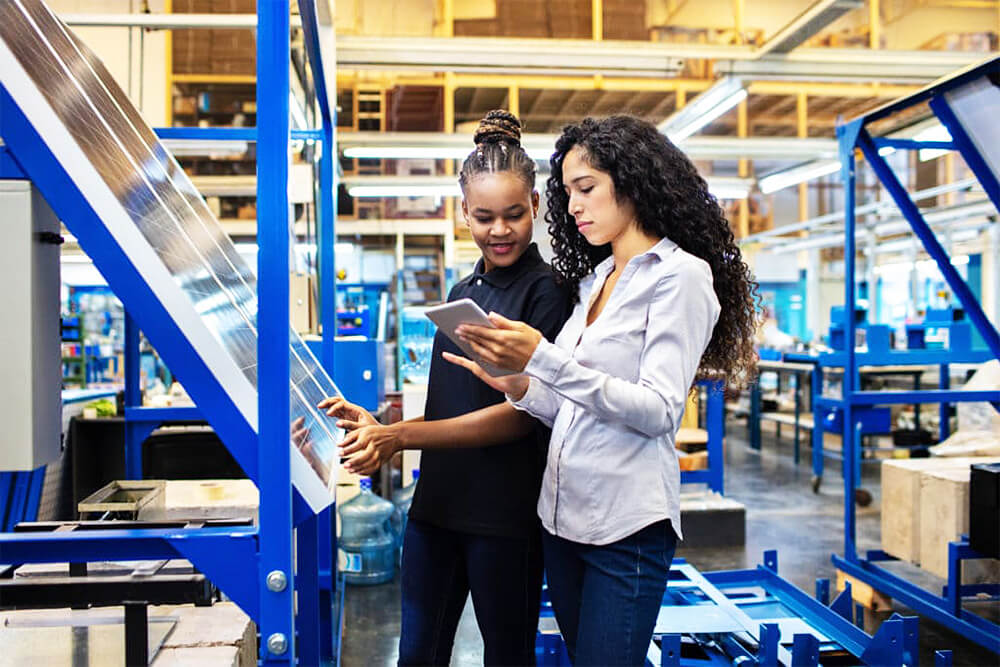 Other Research &
Project Development
These and other research and project development documents may be found on the accompanying three Strategy and Research unit tabs.