The merSETA opened a Discretionary Grant Window in November 2021. Extensions were effected thereafter which resulted in the Window closing on 30 April 2022. There were reasons for the extensions, the critical one being that a range of recommended changes made by external and internal auditors such as the Auditor General South Africa on improving internal controls and risk management had to be developed and implemented. These have now been finalised. The processing of discretionary grant applications is expected to begin before the end of July 2022 and to be completed by the end of August 2022. merSETA shall continue to communicate with applicants as the process unfolds.
To all the merSETA Stakeholders
We have moved!
Please note that the merSETA has moved from its old address merSETA House, 95 7th Avenue, Cnr Rustenburg Road, Melville, Johannesburg, 2109. As of 01 March 2022, we are operating from our new premises: Metropolitan Park Block C, 8 Hillside Road, Parktown, Johannesburg, 2193.
Please note that all visitors to the merSETA head office and regional offices are required to produce positive identification.
NSDMS
Mandatory
& Discretionary
Grants Application.
2021 Inter Chamber
Conference Updates
Book Launch: Honouring the life works of Adrienne Bird through her book titled "From Sweeper To Engineer"
Click here
to view/download the book – with supporting keynote address by Messrs. Alec Erwin and Daryl McLean summarised in the
2021 Inter Chamber Conference Report
. Use of the book for any form of publication is subject to the copyright conditions expressed on the front cover of the book.
The various industry sectors are covered by six chambers within the merSETA: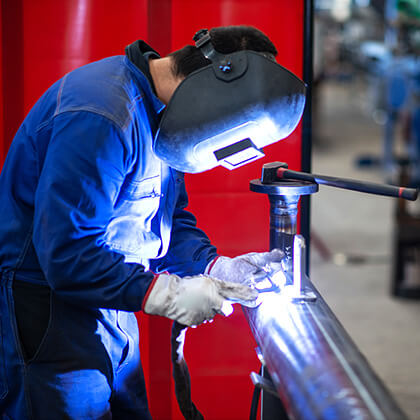 Metal and Engineering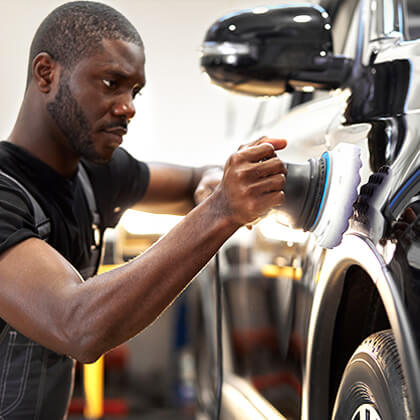 Auto Manufacturing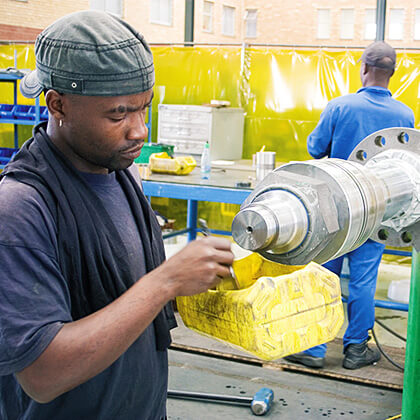 Motor Retail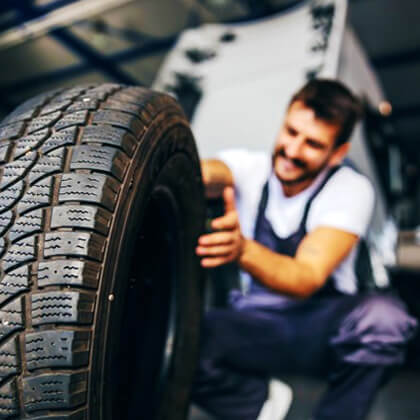 Tyre Manufacturing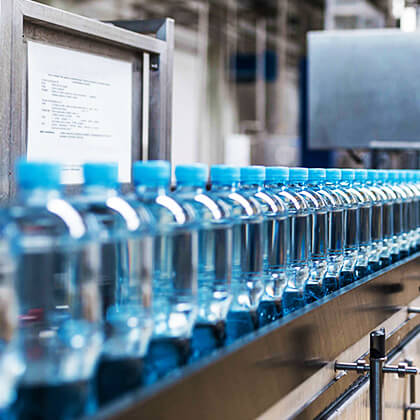 Plastics Manufacturing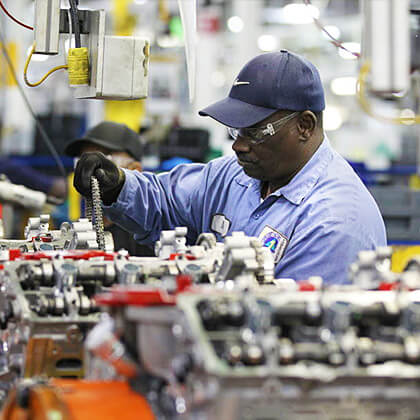 Components Manufacturing